VBS Day Camp 2019 Registration
Sunday Worship and Fellowship- All are welcome to join us on Sunday at 10:00 for Worship, followed by fellowship time in Rogers Hall. Nursery care is provided if needed, and Sunday school for children is often available (check the calendar for schedule).
Wired Word- Participants receive a weekly email with biblical commentary and scripture related to a topic in the news that week. Read the email, think it over and, if you desire, get together with others to discuss it on Tuesdays at 3:00 pm at the Prodigal Son Restaurant.
Contact us:
FPCP@PendletonPresbyterian.com
541-276-7681
First Presbyterian Church
201 SW Dorion Ave
Pendleton, OR 97801
Office Hours:
Mon-Thurs: 9:00-12:00, 1:00-5:00
Friday: 9:00-12:00
Worship is live on Sundays at 10:00am
KUMA AM 1290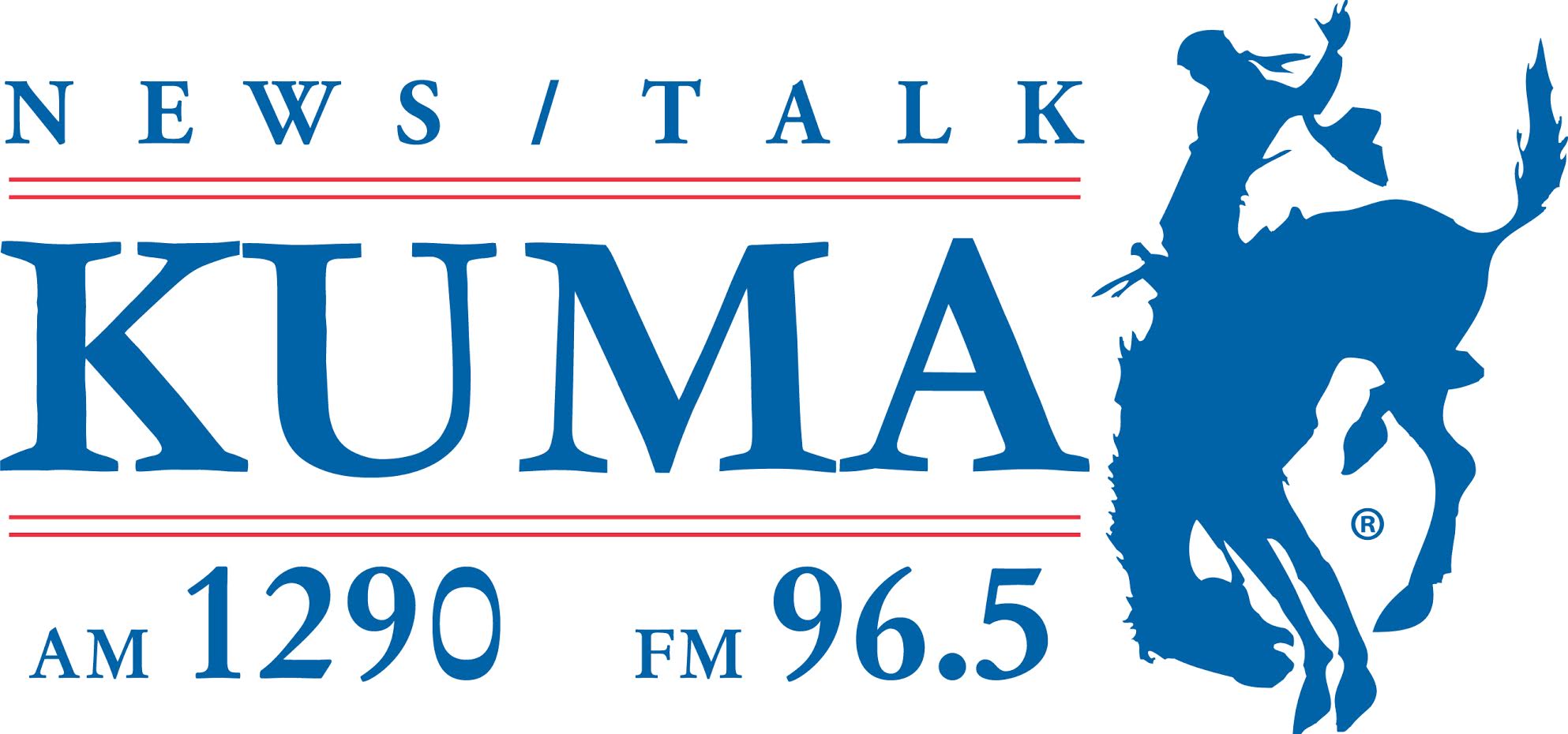 http://player.listenlive.co/28501KUMA Radio